Things to Look Out for When Choosing a Professional Window Cleaning Company
2 min read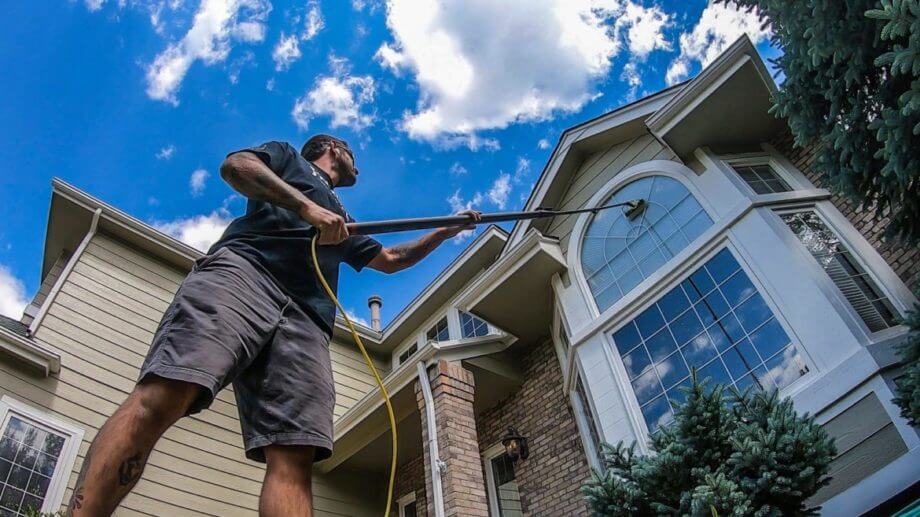 As a homeowner or a business owner, engaging a professional window cleaning company to help you clean the windows of your home or business premises can have multiple benefits. These benefits include helping you save time and effort as well as ensuring that you don't risk endangering yourself or the other occupants of the space in the process of cleaning your windows.
Nonetheless, as with any professional service, it's possible for you to run into hiccups when working with window cleaners. For example, you might encounter poor quality service or damage to your property. In this post, we take a look at some things you can look out for when choosing a window cleaning company to help you ensure that you have a positive experience.
1. Reviews
When selecting a window cleaning company, it's important to look through the reviews that the company has to determine whether they provide good quality service. You can find reviews of a window cleaning company simply by making a quick Google search and seeing how other users rate the company.
You can also ask around to see if any of your neighbours or friends have worked with a window cleaning company recently and if they have any positive things to say about the company. Choosing a cleaning company that is well regarded by customers can help you ensure that the services you receive are top notch and up to your expectations.
2. Certifications
It can also be beneficial to check if the window cleaning company that you're considering has the necessary and appropriate certifications. These may include certifications from professional bodies showing that the company's workers are trained in the proper use of various window cleaning equipment. This is especially important if you have windows that require specialised equipment to clean, such as high windows.
3. Insurance and Safety
Window cleaning can be a potentially dangerous task, especially when cleaning windows in less accessible areas. Thus, it's important for you to ensure that you window cleaning company you engage has the necessary insurance documents and has procedures in place to ensure the safety of their cleaners. Insurance can also help you recover compensation if any of your property is damaged during the course of the cleaning.
4. Pricing
Of course, pricing is also important when it comes to choosing a window cleaning company. You can get quotes from different companies in your area and compare their prices and the services that each of them offers. Choose a window cleaning company that provides the specific services you require at a reasonable and fair price.
Acorn Window Cleaning – Professional Window Cleaners in Melbourne
Acorn Window Cleaning is a leading professional window cleaning company in Melbourne. We offer comprehensive window cleaning services and our professional cleaners are all equipped with the proper tools and safety equipment to help you get your windows looking like new. Contact us today to find out more about how we can help with your window cleaning needs.