Santa Barbara Direct Relief project wins honor award for green design | Lifestyles
1 min read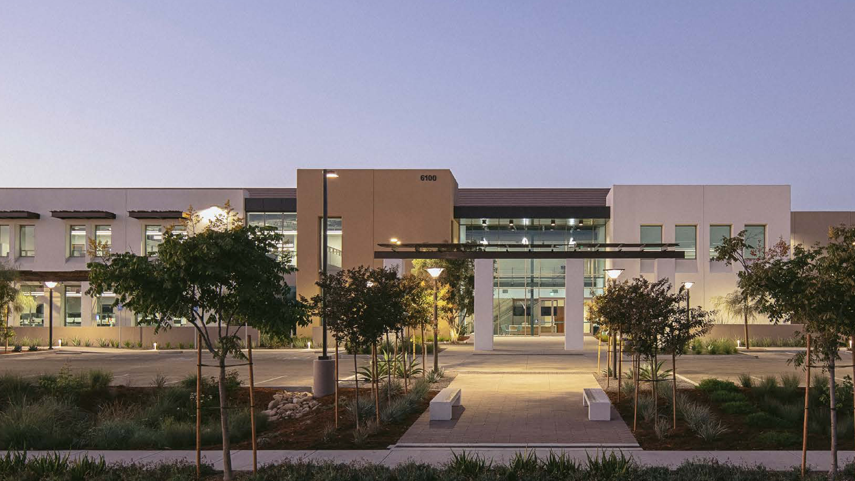 Holliday explained that the 7.99-acre project site, which promotes functionality first, was planned to transform the previously impervious concrete airport runway into a new biodiverse resource with extensive drought-tolerant landscaping.
Features of the project include an extensive bioswale and bioretention system to remove contaminants and sedimentation from stormwater while keeping runoff on-site to help recharge local drought-stricken groundwater basins. Landscaping also was introduced to complement the building architecture and the historic nature of the site that was previously a slough during the Chumash era.
The building itself is energy-efficient and utilizes state-of-the-art solar technology, including a Tesla battery system, which can enable the entire facility to run off-grid for up to 6 months in an emergency event, Holliday said.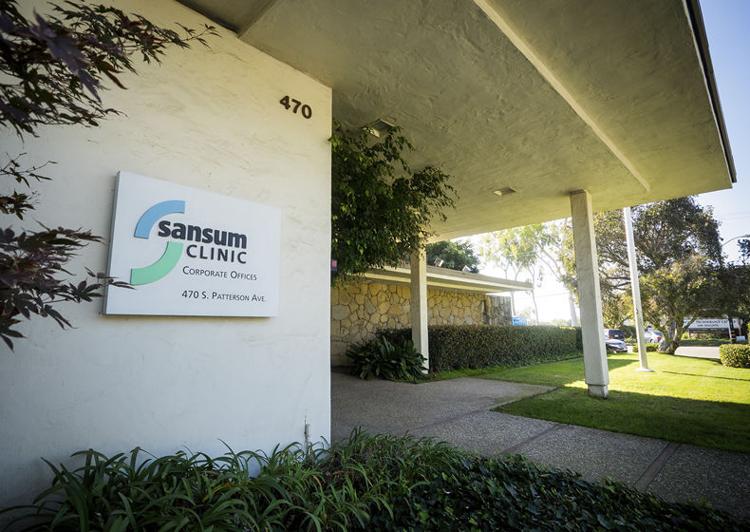 The virtual program was adopted to help bridge the gap between a patient's healthcare and social services needs.
"This functional off-grid operating capacity is a very impressive energy goal to be achieved for any emergency services organization," he said. "This project is also reportedly the first permitted micro-grid system in the United States, a milestone achievable only because Direct Relief is the No. 1 rated nonprofit emergency services operation in the country and received favorable support for the system to be permitted and installed."
According to Holliday, local architects are crediting the Santa Barbara Board of Architectural Review for the overall success of the project design, noting a supported vision and innovative design approach as central to the buildout.