BHHS
Berkshire Hathaway HomeServices Southern Coast Real Estate welcomes two new agents, Heather Taylor and Shanina Nelson.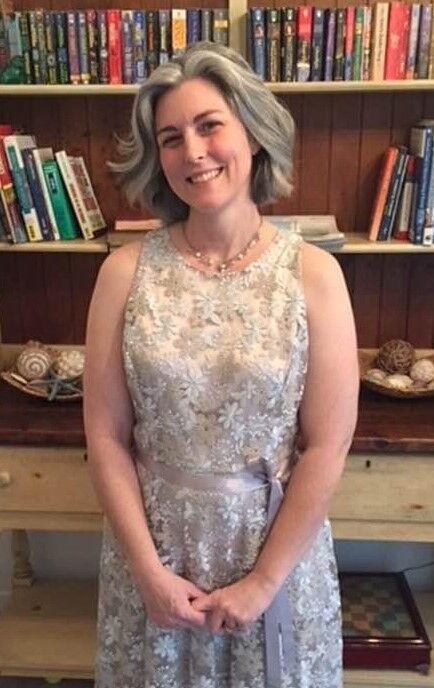 Taylor has over 20 years of hands-on experience in remodeling, construction, marketing, and retail. She has assisted clients with renovation projects, new construction builds, flips, and rentals. Prior to obtaining a license as a realtor, she held a property management license and obtained her MBA. She brings her core values of hard work, integrity, dedication, and compassion to the BHHS family. In her downtime, you can find her spending time with her family and dogs on the water and exploring the outdoors. Give her a call at 706.508.3365 or email [email protected].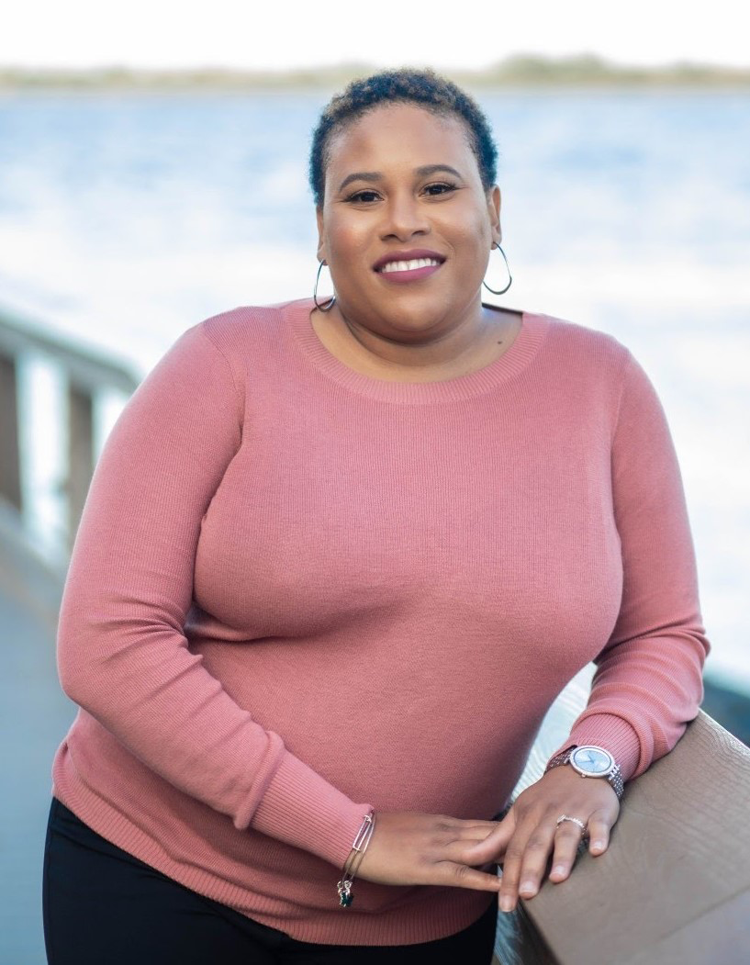 Nelson was raised in Wagener and moved to Charleston over ten years ago. Her professional experience includes customer service with a background in project management. Nelson's passions include interior design, all things DIY, and exploring all facets of real estate. During her downtown, you'll find her exploring Charleson's fine dining cuisine, spending time in the downtown Charleston area with her favorite people, her husband and two boys. Call her 803-760-6736 or email [email protected].
Carolina One
Carolina One New Homes announced that quality homebuilder Mungo Homes is offering two new homes communities in Murrells Inlet and Conway.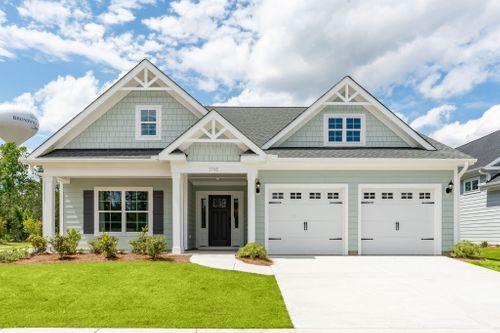 Evans Park, in Murrells Inlet, will feature one and two-story homes starting in the mid $200,000s and ranging in size from 1,700 to more than 2,700 square feet. They are a close walk to the International Club Golf Course of Myrtle Beach, and minutes away from shopping at Murrells Inlet's Marsh Walk, restaurants and beaches. Call Bonnie Finelli at (843) 796-0306 or Brandon Jones at (843) 957-8326 for more information.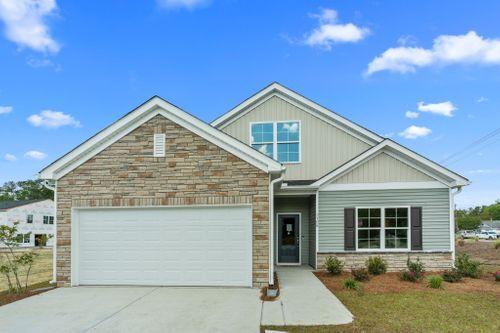 In nearby Conway, Mungo Homes will offer Coastal Point West, an affordable new homes community. Coastal Point West will feature one- and two-story homes starting in the low $200,000s. The three to five-bedroom homes range from 1,260 to over 2,645 square feet. Amenities include a pool, cabana, park and access to award-winning Carolina Forest Schools. Call Jeff Hilliard at (843) 340-4047 or Dalton Dillinger at (843) 446-9803 to learn more.
Mungo Homes was named America's Best Builder 2012 by Builder Magazine – an award for overall excellence in homebuilding based on finance/operations, design/construction, customer service/quality, community/industry service and marketing. The NAHB honored Mungo Homes as the National Green Advocate of the Year 2012 for hauSmart, Mungo's exclusive energy-efficiency program. The company was also recognized as the winner of the 2008 National Housing Quality Award and is the only South Carolina-based builder ever honored with this prestigious award.
Carolina One Cares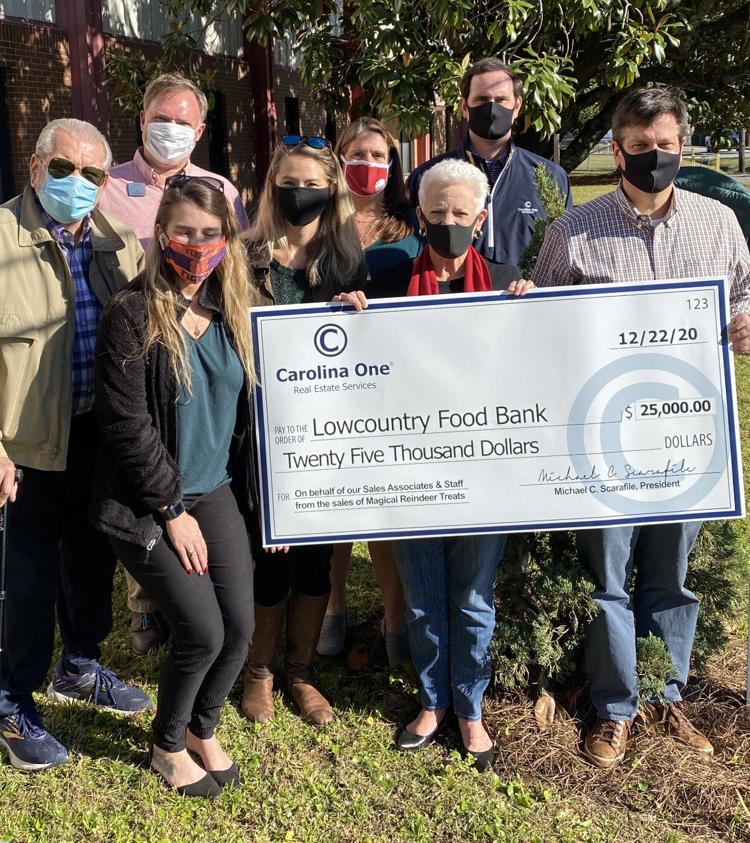 Carolina One Cares, the charitable arm of Carolina One Real Estate presented a check to the Lowcountry Food Bank on December 22 for $25,000. The money is from the sale of 5,000 "Magical Reindeer Treats." The treats, wrapped in colorful packages and adorned with a special reindeer character, are the brainchild of Carolina One's marketing department.
Packages of oats, sprinkles and "magical snowflakes" were intended to be used by children on Christmas Eve to invite them to "sprinkle outside on Christmas Eve, close your eyes and always believe…Santa's reindeer are on the way, they'll love these treats as much as hay."
Carolina One's donation will provide more than 100,000 meals to people in need in this time of heightened food security.
"Besides raising funds for such a worthy cause, we had a great response from our clients and I loved hearing the stories of agents providing treats to the children and grandchildren of clients and being a part of this special time of the year," said Michael Scarafile, President of Carolina One.
Carolina One Real Estate's vendor partners included Gwynn's of Mt. Pleasant, Southern First Bank, Coastal Cupboard and Wonder Works, who either sold them or gave them out to their customers, as well as agents who bought bags to be donated and given out by local fire and police departments.
CHARLESTON/NORTH CHARLESTON NAMED "TOP 10 MARKET" FOR RESILIENCE DURING COVID
The National Association of Realtors® (NAR) named Charleston/North Charleston as a "Top 10 Market" that has shown resilience during the pandemic period and is expected to perform well in a post-COVID-19 environment. 
"NAR has recognized the Charleston market for its incredible growth and performance during a year in which many markets faced significant challenges. Over the last 11 months, our demand has continued to grow across nearly all sub-markets in our region and with historic low rates that we expect to continue, that demand will only grow," said 2020 CTAR President, Bobette Fisher. "We are only being hampered by low inventory and for many buyers, affordability. We will continue to work with local municipalities to overcome the affordable housing issues in our market."
According to NAR's report, the Charleston metro has had a low unemployment rate of 4.7 percent, well below the national rate of 7.9 percent. A variety of indicators, including: unemployment rate; net domestic migration, including movers from expensive West Coast areas; share of workers in retail trade, leisure and hospitality industries; mobility to retail and leisure places; and the fraction of the workforce working from home, and among others determined the top 10.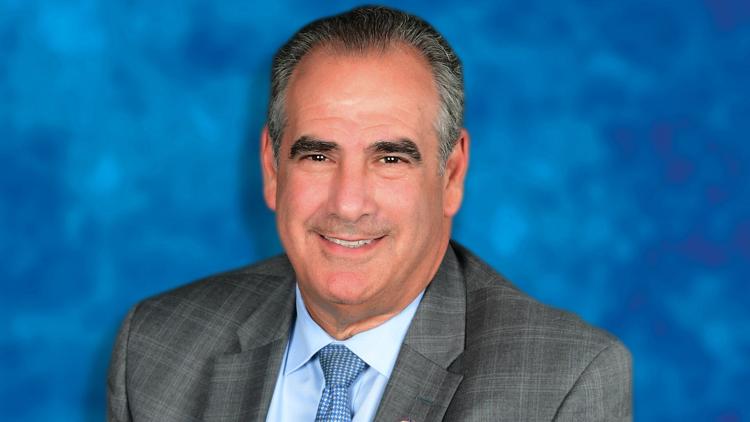 "As we look towards 2021 and beyond, expect these 10 markets to perform strongly with potential buyers finding conditions particularly favorable to purchase a home," said NAR President Charlie Oppler.
CTAR Data/November 2020:
Berkeley County
510 homes sold at a median price of $253,783, — 437 single-family homes and 73 condos/townhomes. Year-to-date (YTD), 4,462 single-family homes have sold at a median price of $285,000 and 715 condos/townhomes at a median price of $198,990. Currently, there are 623 residential properties for sale: 546 single-family homes, 77 condos/townhomes.
Charleston County
844 homes sold at a median price of $357– 613 single-family homes and 231 condos/townhomes. YTD, 7,258 single-family homes have sold at a median price of $422,837 and 2,443 condos/townhomes at a median price of $252,000. Currently: 1,574 residential properties for sale: 1,077 single-family homes, 497 condos/townhomes.
Colleton County
35 single-family homes sold at a median price of $320,000. No condos/townhomes sold during the month. YTD, 330 single-family homes have sold at a median price of $232,000 and 40 condos/townhomes at a median price of $239,250. Currently: 76 residential properties for sale: 72 single-family homes, 4 condos/townhomes.
Dorchester County
343 homes sold at a median price of $234,938. 314 single-family homes and 29 condos/townhomes. YTD, 3,276 single-family homes have sold at a median price of $270,000 and 447 condos/townhomes at a median price of $185,000. Currently: 319 residential properties for sale: 284 single-family homes and 35 condos/townhomes.
Elaine Brabham & Associates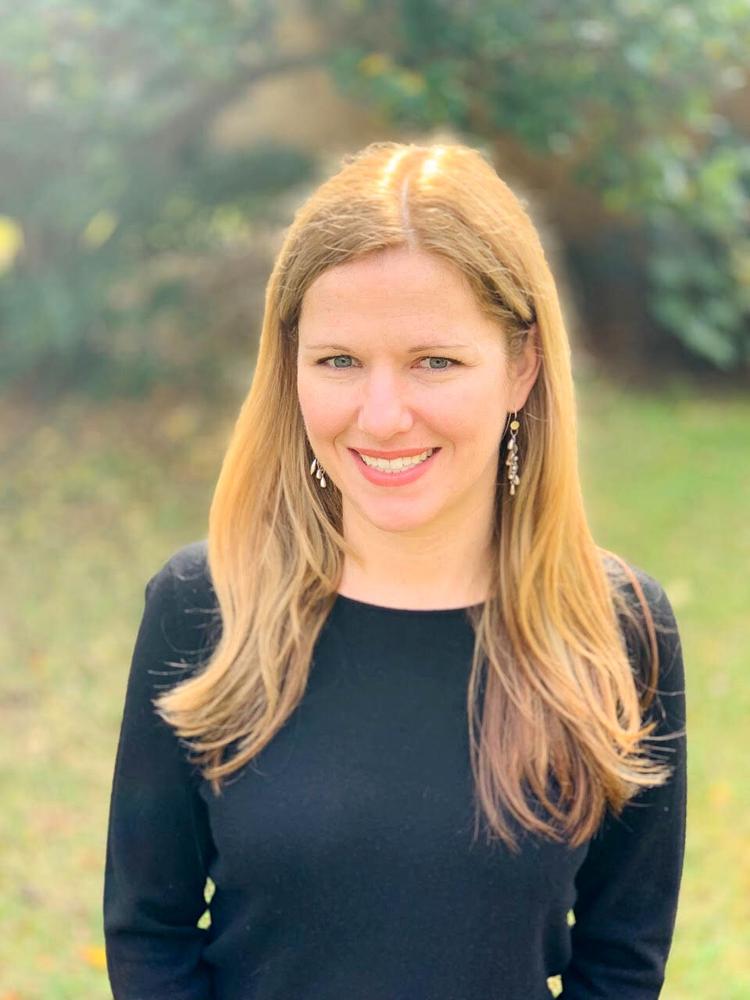 Elaine Brabham & Associates welcomes a new agent, Lindsay Hamrick. Hamrick's clients include investors, portfolio sellers, first-time buyers and sellers, relocations, seniors, and veterans. She loves helping buyers and sellers connect all around Charleston and the surrounding areas. Hamrick is renowned for her superior customer service with her clients and advising them so they can make informed, smart real estate decisions.
Born and raised in Columbia, Hamrick moved to Charleston in 1999 to attend College of Charleston. She made her home on James Island. When not working, you'll find her playing ball with her adopted dog, eating fresh local food, boating and kayaking. Call her at 843.737.2838 or visit www.LindsayHamrick.com.