5 Tips For Designing The Perfect Patio For Your Home
3 min read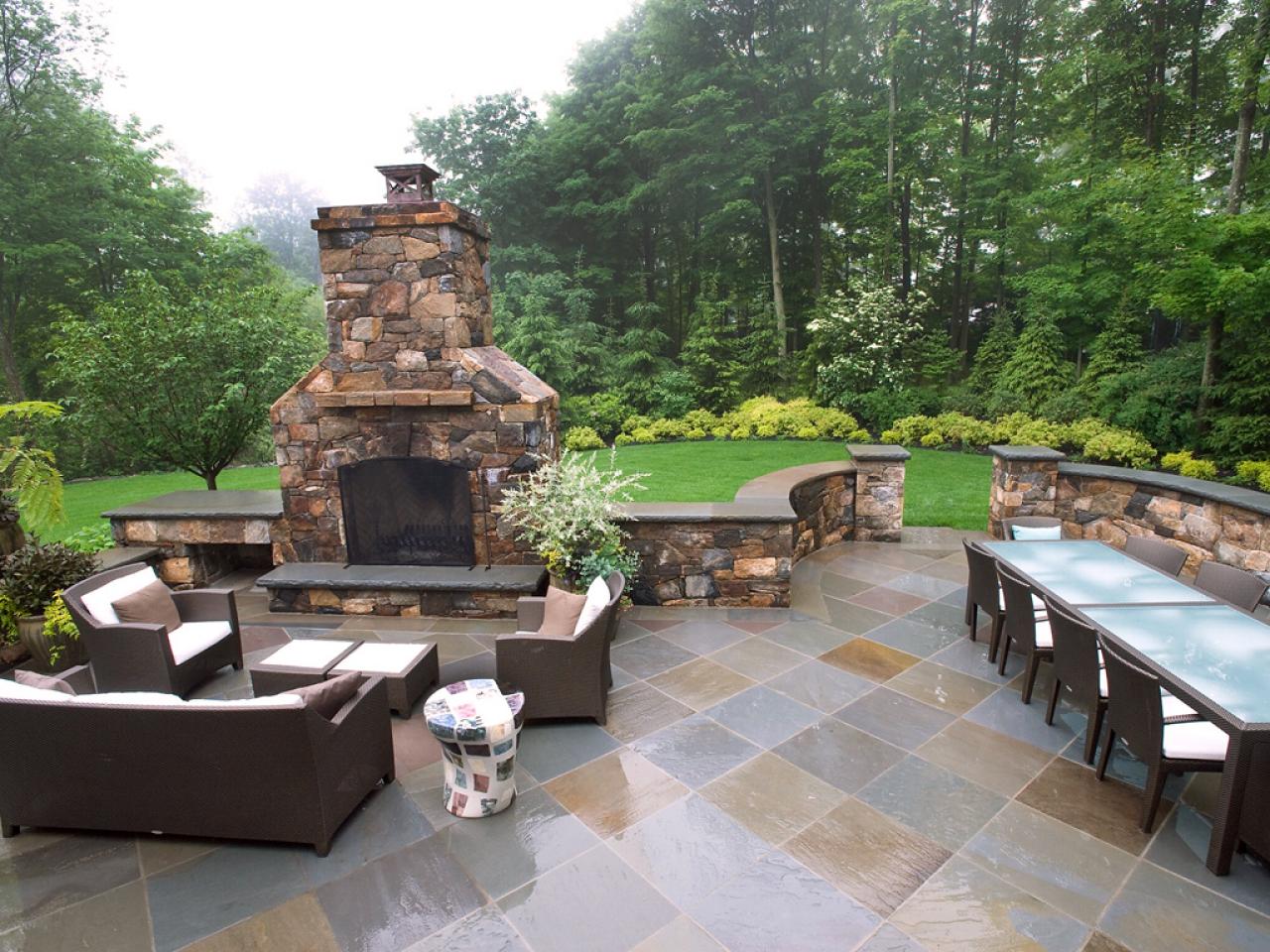 Creating an inviting patio for your home can be an exciting project that adds value and beauty to your outdoor space. With so many options for design, it can be difficult to know where to start. From material selection to seating options, these tips will help you create the perfect Australian outdoor living experience that you and your family can enjoy for years to come. Read on.
Know How You Want To Use Your Patio:
The first thing to know is how you want to use your patio. Will it be a place to relax and entertain? Do you plan on hosting large gatherings or just having intimate conversations with family and friends? Is it going to be a spot for dining, grilling, or sunbathing? Thinking about these questions beforehand will help you plan the layout and features.
Consider the Layout of Your Yard:
Think about the size and shape of your yard, as well as any existing features such as trees, shrubs, and other structures. If you have a small yard, it might be better to keep the design simple and functional. You might opt for a traditional square or rectangular-shaped patio, or even an outdoor dining area with a few chairs or a table.
On the other hand, if you have a larger space, you can get more creative with your patio design and incorporate curves, built-in seating, and planters for an interesting visual effect.
Choose the Right Materials:
When it comes to designing a great Aussie patios, choosing the right materials is essential. Think about the climate you live in and what kind of material will stand up to the elements best. Consider factors like durability, cost, and aesthetic appeal.
Popular options include pavers, brick, stone, and concrete. Each material has its own advantages and disadvantages, so choose the one that fits your needs and budget best.
Choose an Appropriate Shade Solution:
Shade is an important element in any patio design. It allows you to enjoy your outdoor space and protects you from the harsh rays of the sun. It's pretty much inevitable for Aussie outdoor living.
Consider adding a retractable awning to your patio. This provides plenty of protection from the sun's rays, but it can be pulled back when not in use. Retractable awnings come in different styles and are relatively easy to install. There are other shade solutions including pergola and glass roof as well.
Use Lighting to Create Atmosphere:
Depending on the look you're going for, you can choose from different types of lighting. For a cosy, warm atmosphere, consider using soft, ambient lights such as string lights or candles. If you want a more dramatic feel, try hanging a chandelier or wall sconces, or even uplighting in the plants. LED lights are also a great option.
Whether you're looking to create a comfortable seating area, an outdoor dining space, or an area for entertaining guests, these tips will help you design an enjoyable patio for joyous Australian outdoor living. Talk to the pros if you need more assistance in this regard.